by Guest Contributor on November 14, 2011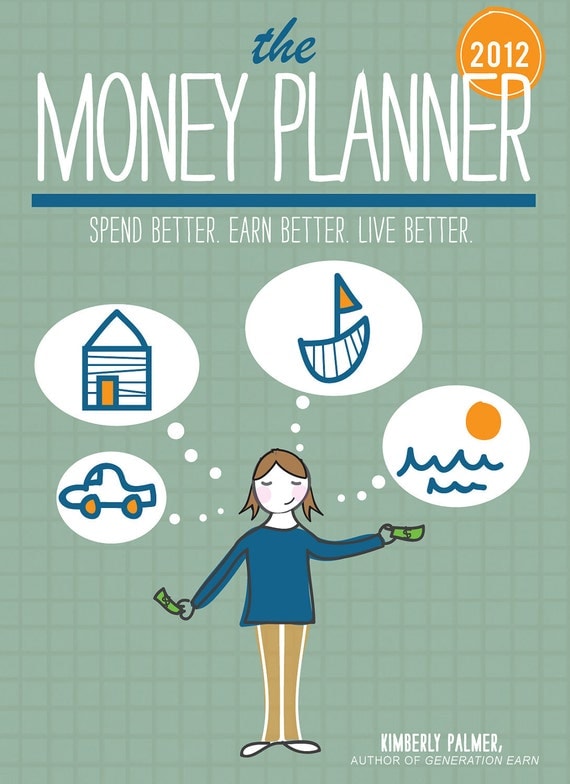 The following is a guest contribution by Kim Palmer.
As much as I love the idea of tracking my money and sticking to a budget, Excel spreadsheets tend to make my eyes glaze over. All those lines and numbers remind me of some of my least favorite economics classes in school. They hardly get me excited about reaching my big money goals, which is what I think a good money management system should do.
As I was searching for better system for myself, I came across an entire community of people who were on a similar search in the business world. So-called creative entrepreneurs, or people earning money from their artistic pursuits, were building new and more intuitive ways of tracking expenses and other standard business tasks.
My 'aha moment' came as I was reading Jennifer Lee's The Right-Brain Business Plan, which lays out a creative and visual approach for setting up a business. What if we applied this right-brain approach to personal finance? Would people like me, who would rather doodle on a sketchpad than tinker with a spreadsheet, find budgeting more enjoyable?

(click here to continue reading…)
{
5 comments
}